Buy Kent KC-B502 Bed & upholstry Hand-held Vacuum Cleaner for Rs.2575 from Flipkart Offer
This exclusive online offer is offered by Flipkart
Steps to Buy Kent KC-B502 Bed & upholstry Hand-held Vacuum Cleaner:
Add to cart
Proceed to checkout
Make final payment
Key features of Kent KC-B502 Bed & upholstry Hand-held Vacuum Cleaner:
Suction Power 450 W
Bagless
Hand-held Vacuum Cleaner
Cleaning Mode: Dry
As adorable as they are, all pet owners know the ordeal of coming home to furniture and bed sheets that are covered in pet hair. This can be health endangering for people who are prone to allergies. To help you keep your bed and upholstery pollutant-free, Kent brings you this hand-held vacuum cleaner.
Advanced Cyclonic Technology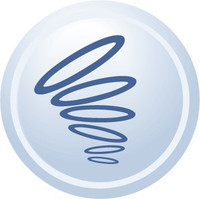 The cleaner uses an advanced Cyclonic technology which comes with HEPA filters to ensure that there's minimal release of dust and bacteria. These filters make the cleaner considerably more efficient than traditional cleaners.
UV Light Disinfection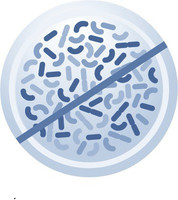 You can't get rid of harmful bacteria, viruses, and dust-mites with simple scrubbing and dusting. This job requires something powerful like this Kent vacuum cleaner. It uses a powerful UV light disinfection system to sanitize your bed and upholstery so they are not breeding ground for germs.
Strong Suction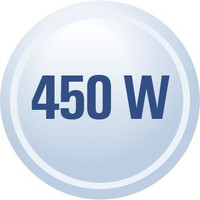 With a powerful 450 W motor, this cleaner is efficient and has a powerful suction force which helps it effectively clean out molds and bacteria from upholstery like bedsheets, pillows, and curtains.
Reduced Air Pollution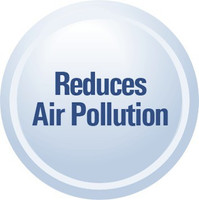 HEPA filter in Kent Cyclonic vacuum cleaner makes it more efficient than regular cleaners – it is designed to release minimal dust and bacteria.
Three Settings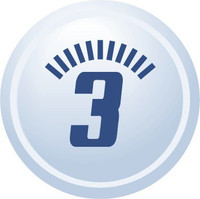 Customize the cleaner's settings according to your needs. It comes with three different cleaning settings which you can adjust according to your convenience.
Compact Design
Designed for cleaning flat surfaces like mattresses, sofas, pillows, and blankets, this vacuum cleaner is lightweight and ergonomically designed for hassle free usage.